This domain was established along the Roman road "Via Aurelia" in the heart of Provincia during the 10th Century : long before Giovanni Bellini (the Venetian artist) or Vincenzo Bellini (the Sicilian composer) or cocktail Bellini from Harry's Bar in Venice had yet been born.

The Château is situated on a bluff overlooking a large watery area (Fontlade). It was frequented by the Counts of Provence who were resident in Brignoles just up the road. It has also given shelter to St Thomas Aquinas in 1252 when he moved from the University of Naples to Notre Dame in Paris.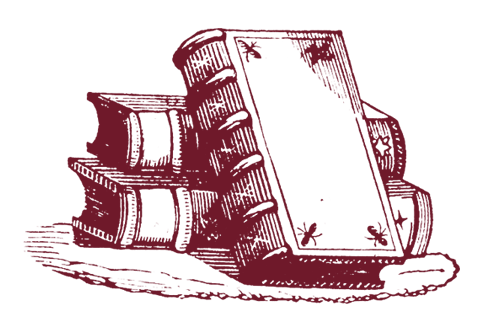 Our vineyard occupies approximately 35 hectares of chalk and clay terraces which are covered in small stones and surrounded by oak forests. This region has a continental climate of hot dry summers with cool nights followed by relatively cold winters with substantial frost and pleasant days. These ideal conditions have lead to its long tradition of wine making, originating with the Ligurians and followed by the Romans.
In the year 2016, to celebrate the 500th anniversary of Giovani Bellini's death, a complete renovation work was started to bring the estate back to its original beauty, to upgrade the vineyards, and modernize the cellar.

Château Bellini is a winery where history, terroir, and modern techniques combine to produce extraordinary vins de Provence. This results in elegant yet full bodied reds, aromatic and dry rosés, along with fresh and flowery whites.

Domaine Bellini SCEA
Via Aurelia - 1484 RD 79 - 83170 Brignoles
TEL 0494394540 FAX 0494609585
RCS Draguignan 429 773 302 - SCEA au capital de 1 031 560 Euros